Your Corporate Tax Attorney in Aiken, South Carolina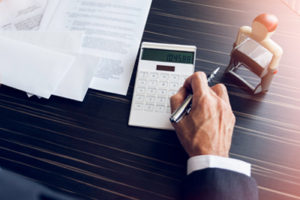 If your corporation does not have a tax or legal department, we can help. Corporate tax can be frustrating and complex, especially considering how intricate the tax laws are. SMBG&M can provide you with help and answers, and keep you up to date on changes in the tax law. Whether you are a large corporation or a startup, we let you see which taxes you need to be concerned with and how to deal with them.
Different Kinds of Taxes
Miscellaneous Local Taxes
Property Tax
Payroll Tax
Withholding Tax
Excise Tax
Customs Duties
Value-Added Tax
Sales Tax
Our tax attorneys will help you learn more about these taxes and how we can take care of them head-on with you. We have helped many clients get the most out of their tax deductions and claims. We take pride in helping our clients successfully handle a wide variety of taxes.